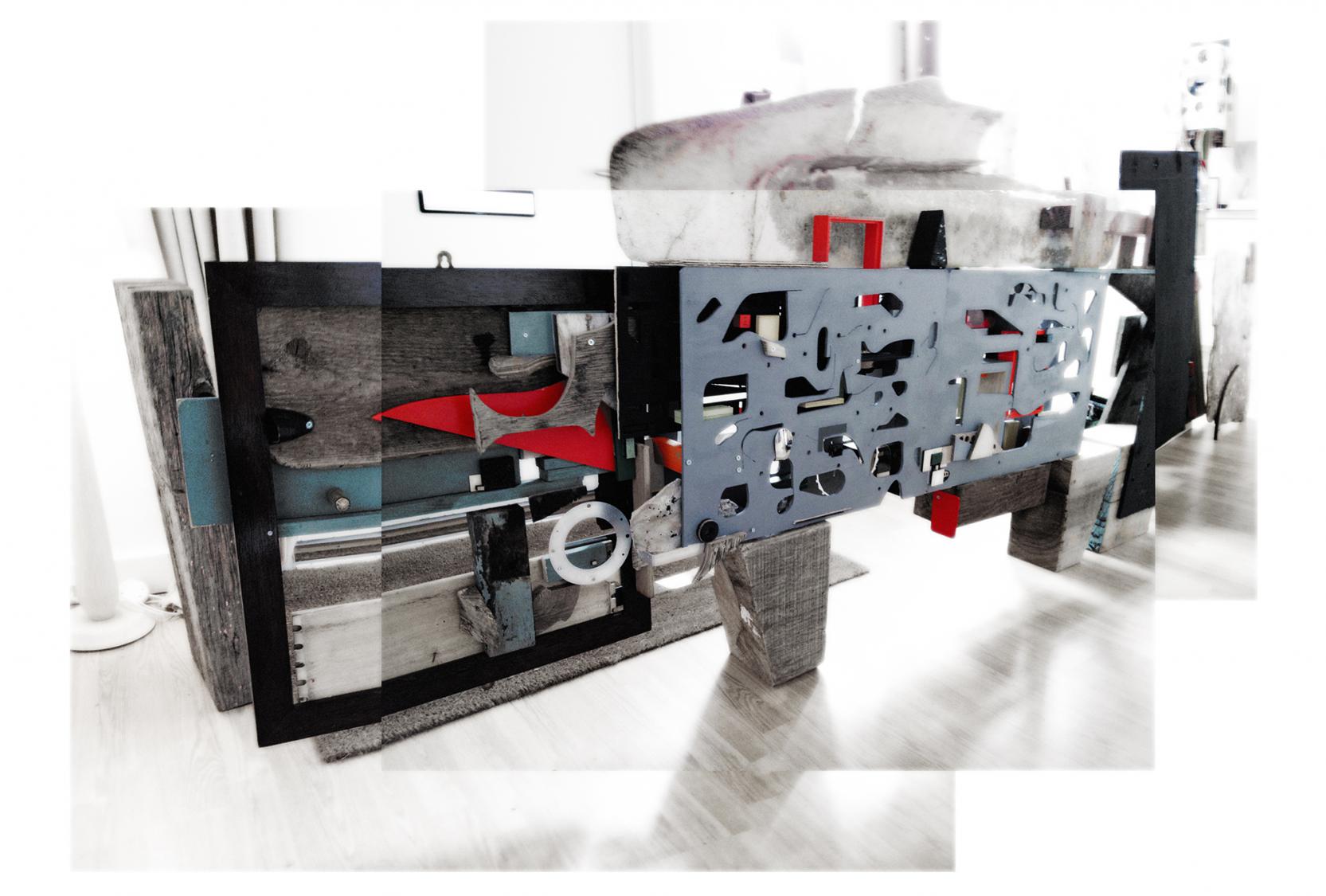 Assemblage _ Inhabited Wall
Study of interior & exterior and of window & wall.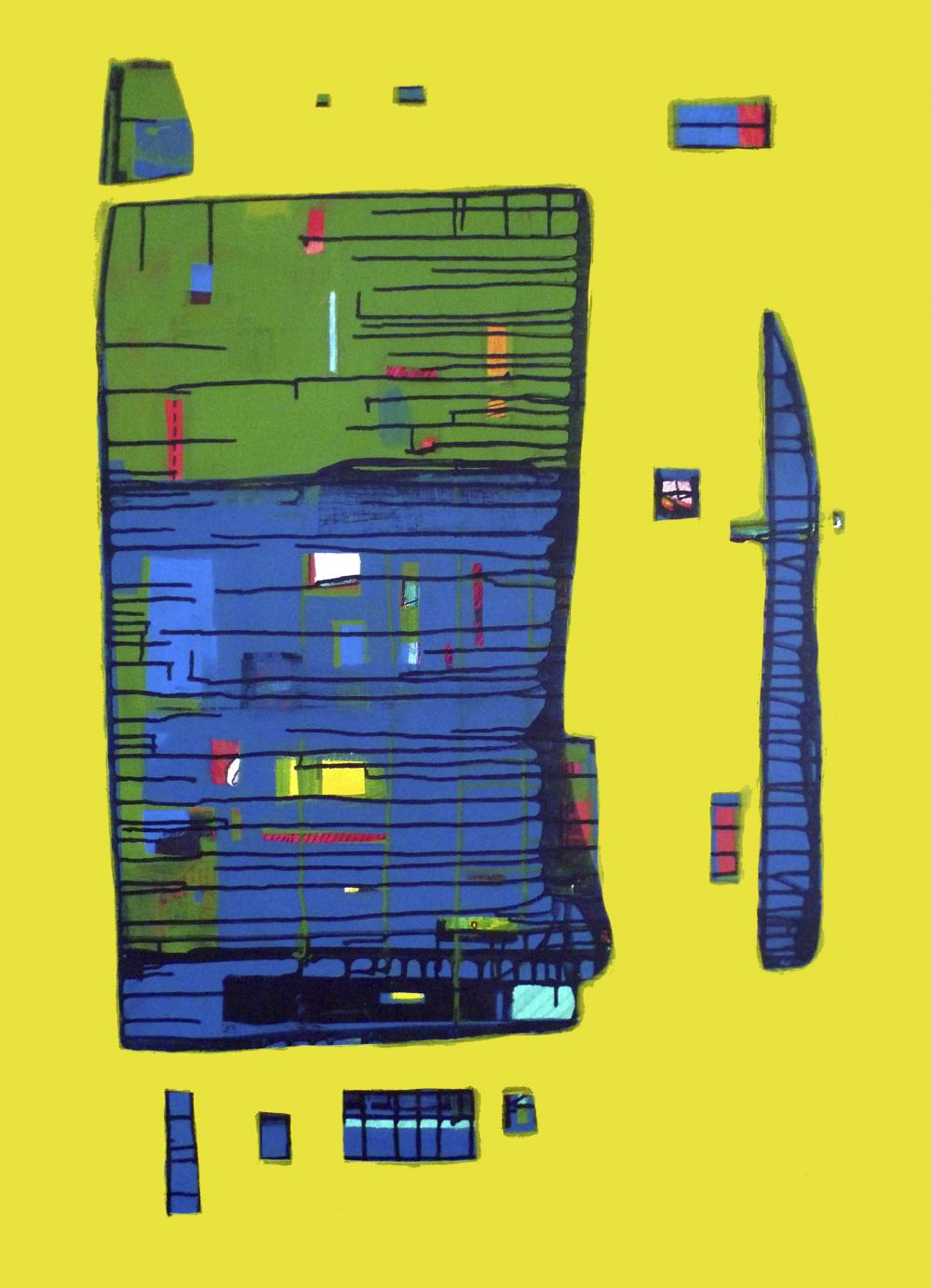 Painting _ Sub Tower
Figurative study of an submarine inspired hermitic architecture.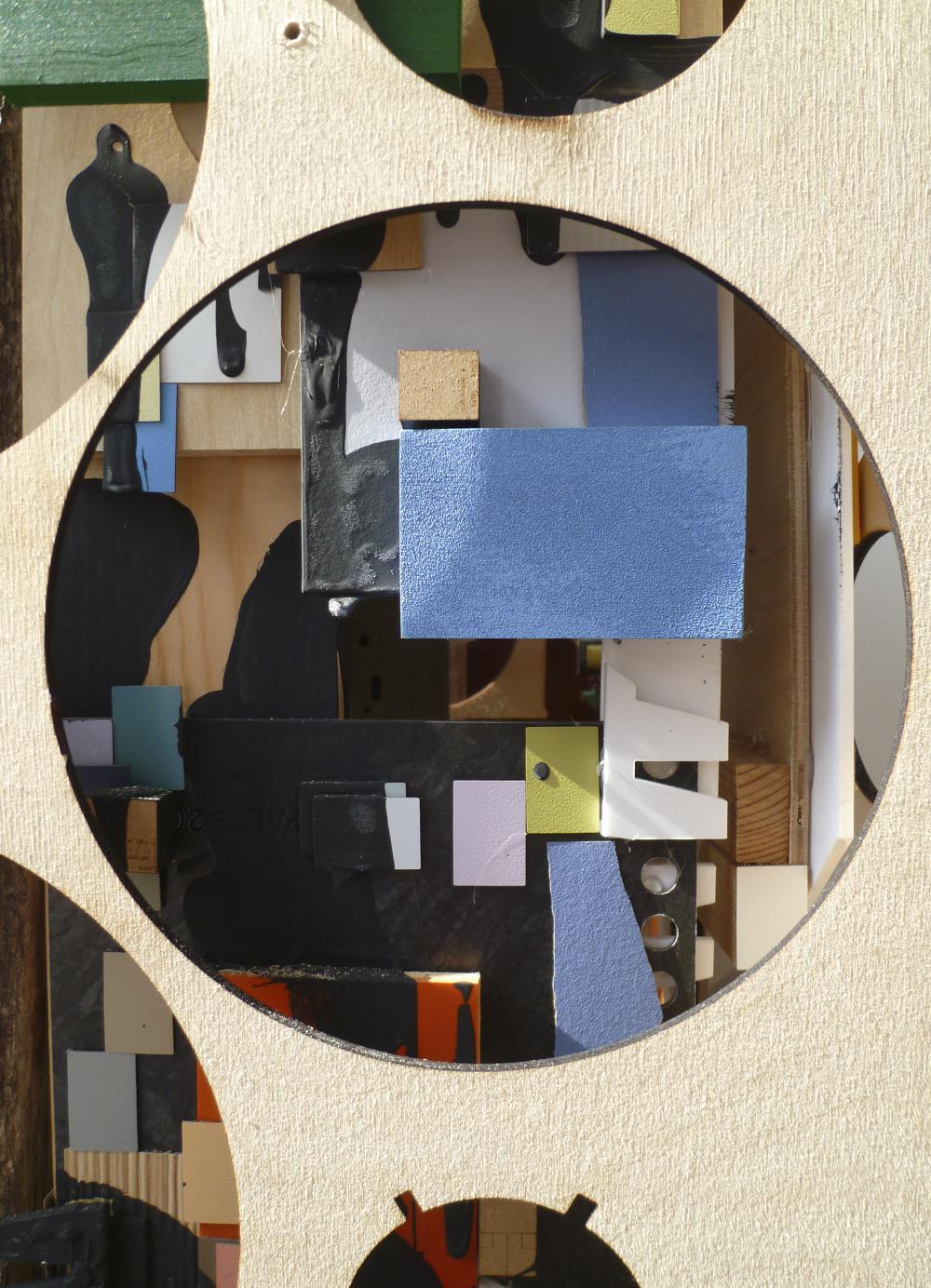 Assemblage _ Tower
Detail of exploratory model that is playing with layers, colour and texture.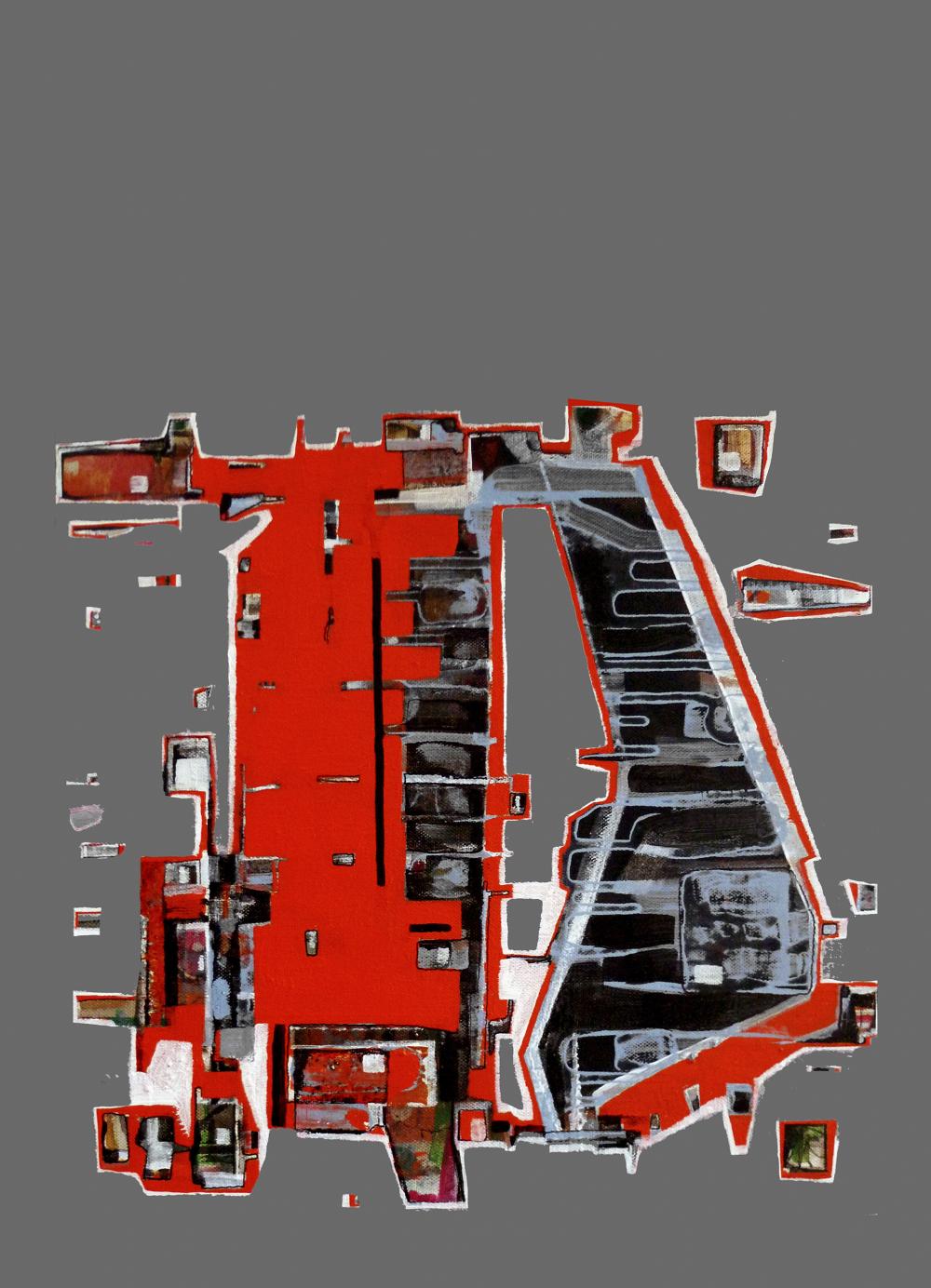 Painting _ Full Metal Jacket
Exploring a language of architectural form that wraps and unfolds.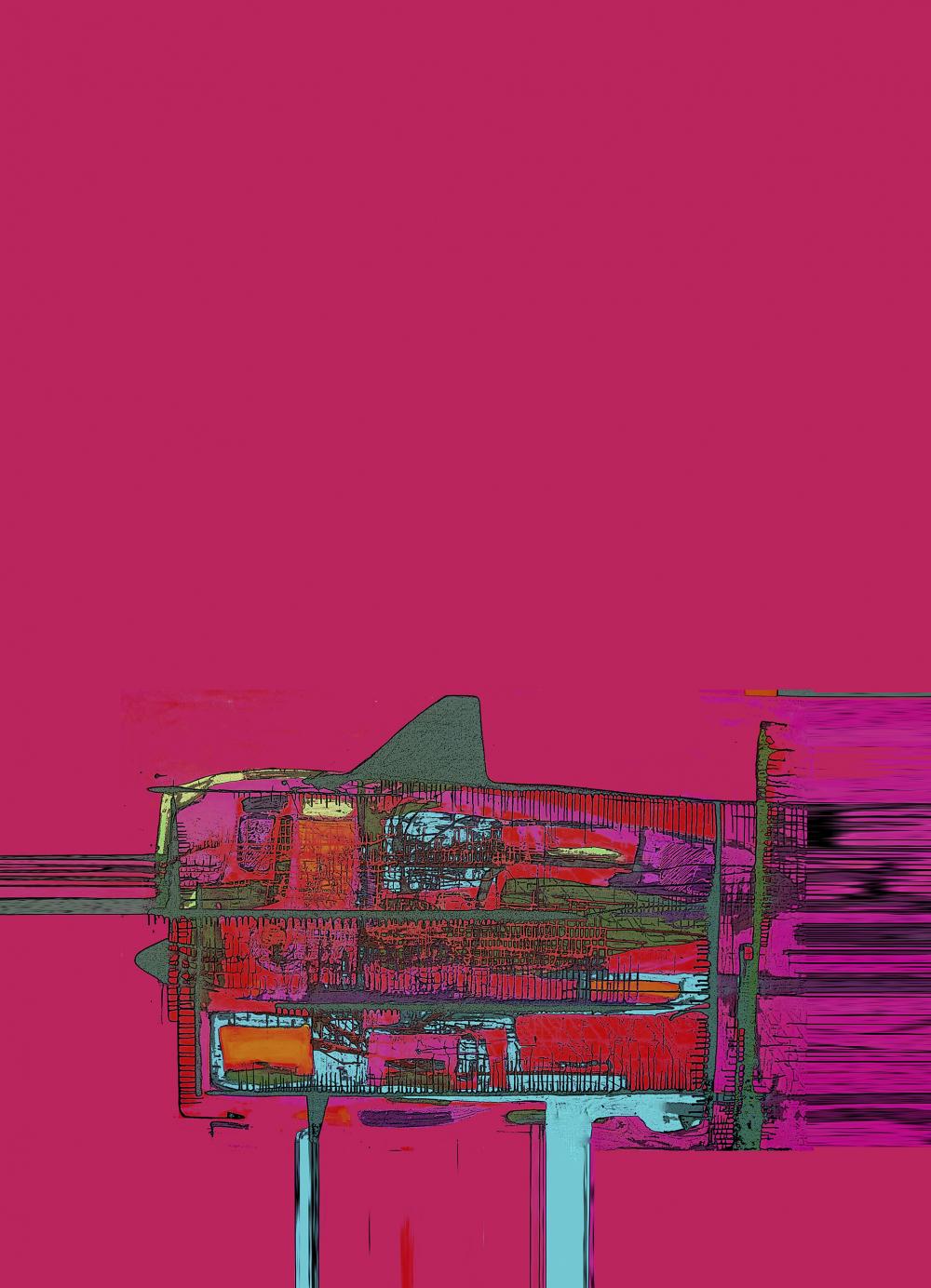 Painting _ Primal Section
An architectural sectional of sorts.